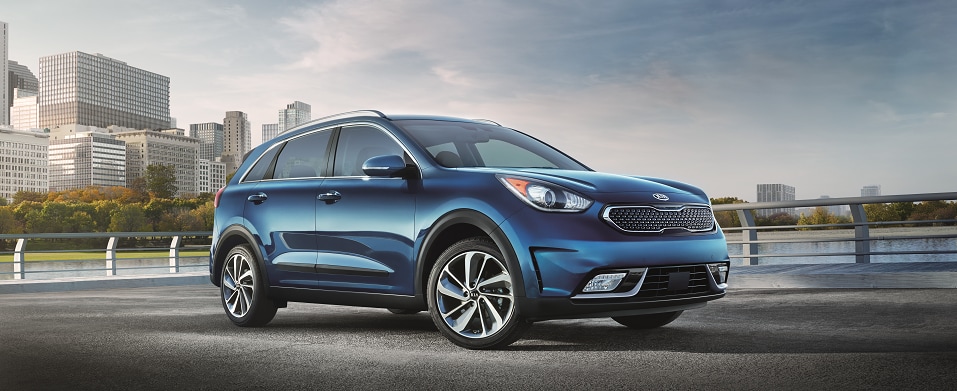 The 2017 Kia Niro Hybrid SUV in Manassas is the Ultimate Game-Changer When it Comes to Green Vehicles
And red vehicles. And blue, white, grey, and brown vehicles. In fact, the 2017 Kia Niro in Manassas is looking to change the game and the ways that drivers in Chantilly, Woodbridge, Falls Church, and Washington, DC choose their future vehicles. It's eco-friendly but powerful; its comfortable but sporty; its highly utilitarian but it won't break the bank when it comes to powering up for a trip. Performance without a heavy carbon footprint, and efficient, green technology without boredom. Possibly the perfect hybrid.
The design of the new Niro is almost closer to a wagon than to a crossover; though that's what Kia calls it. Others have called it "the ultimate eco-friendly hybrid utility vehicle", while still others call it, simply: "Cool".
We'd like to let you create your own thoughts and opinions about this game-changing new hybrid SUV. Explore more specs and information about models like the 2017 Kia Niro FE, LX, EX, and Touring, and the limited-edition 2017 Kia Niro Touring Launch Edition.