These days, simply coming into our Manassas, VA Kia dealership to shop for a new or used car just can't happen, at least a little bit longer. But we're still available for car sales, with our Brown's Happy Test Drive program allowing you to check out the new Kia you're interested in without coming into close contact with anybody. We're thoroughly sanitizing and cleaning every vehicle customers may come into contact with, and we'll arrange a delivery of the new Kia you want to try out. Take a minute to schedule a test drive and we'll bring the Kia that interests you right to your home.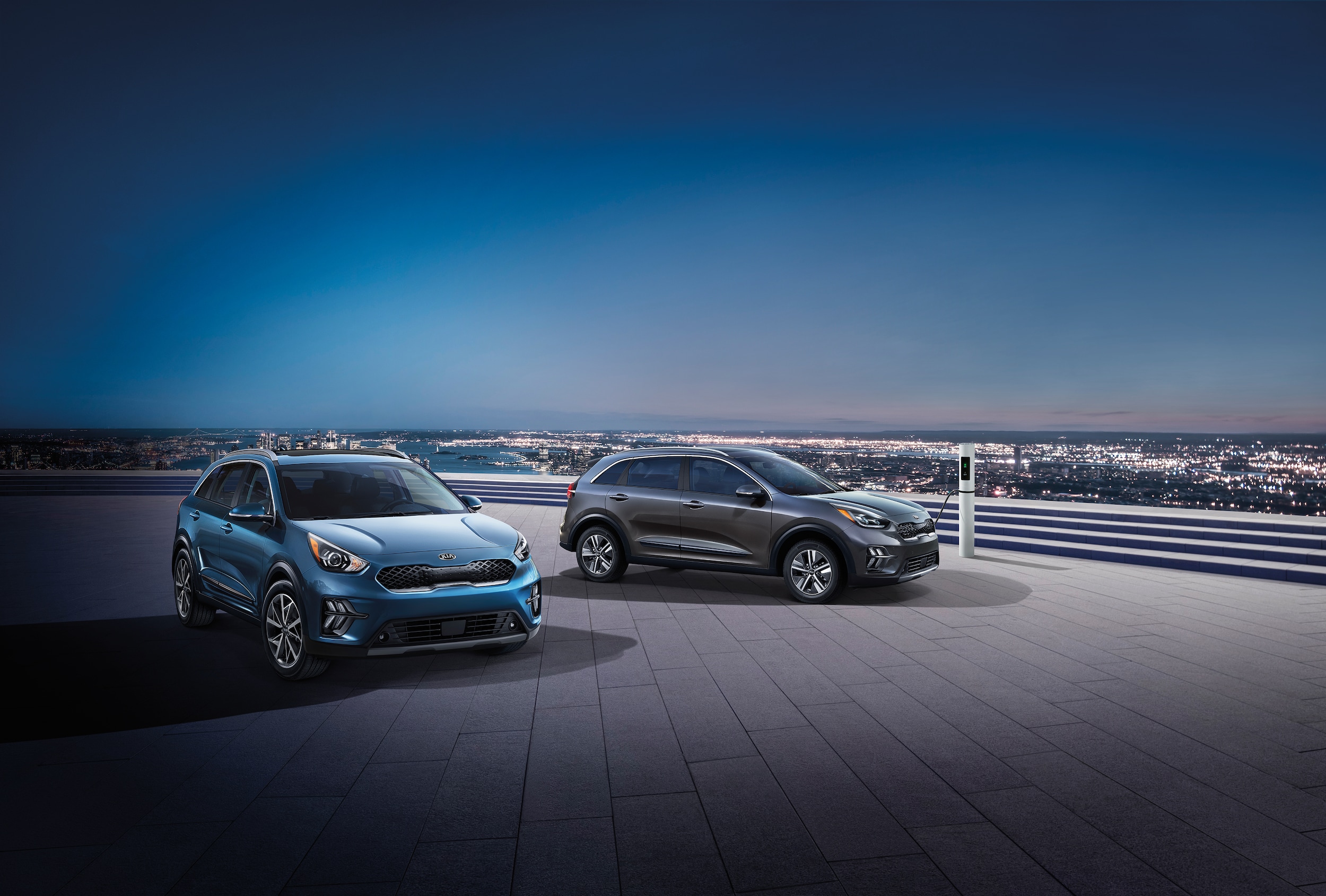 This special way of taking a test drive is incredibly easy and straightforward. You'll select a date and time that works for you, and you can choose the salesperson to work with during this process. From there, we'll arrange to deliver a fully sanitized new Kia to where you live in northern Virginia for you to try out on your own. We'll also offer to bring you a bottle of water or cup of coffee to add to this VIP-level service, all so you can experience a new Kia up close and personal.
Similar to taking a test drive, completing the buying or leasing the process for a new Kia from our Manassas dealership is easy as can be. Again, we're going above and beyond our usual high standards of cleanliness and sanitization, using high-end, EPA-approved cleaning products to ensure every vehicle is safe for you to try out and drive. During the entire process, we'll be on hand to answer any questions you have, and in no time, you'll be driving the perfect new Kia wherever your travels take you.
Take a moment to call or chat with Brown's Manassas Kia and we'll be happy to arrange a test drive in the new model that interests you.