There are lots of great cars found here at our Manassas, VA Kia dealership. So it's no wonder that the new 2020 Kia Telluride EX, and its other trim levels, has earned its place among the Autotrader's Best New Car of 2020 list. Citing its stylish exterior and the well-appointed cabin, Autotrader sees the new 2020 Kia Telluride as a dynamic three-row SUV that's just as ideal for family driving around northern Virginia and beyond, as it is for off-road adventures.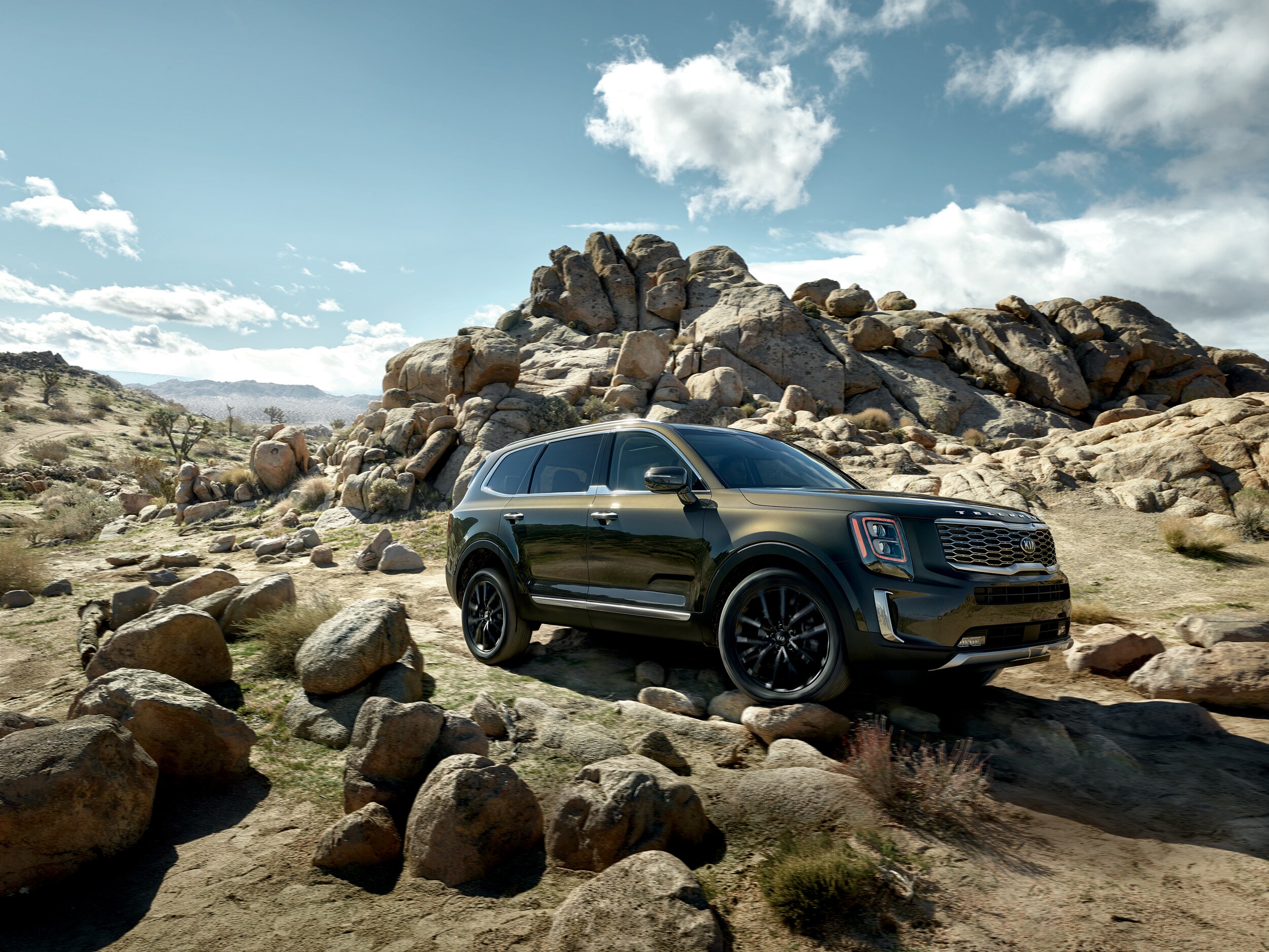 While we don't need outside opinions to tell us how great our new Kia cars are, rankings from industry sources like Autotrader do go a long way. For the new 2020 Kia Telluride, this ranking is primarily aimed at its style. Blending functionality with clean, stylish looks inside makes the cabin of this SUV one of the finest in its segment. But the praise doesn't end there, as Autotrader makes clear the entire 2020 Kia Telluride is built for safe, capable and tech-filled travels around Manassas and beyond.
Car rankings probably seem a bit silly these days with everything going on, and perhaps shopping for your family's next SUV is taking a backseat. But with Brown's Manassas Kia, we welcome the distraction of heaping praises upon the likes of the new 2020 Kia Telluride. And perhaps shopping for an award-worthy SUV to treat your family as you plan your next big trip when the lockdown ends is a welcome distraction for you. Be in touch today and learn how you can shop for a new 2020 Kia Telluride from the comfort and safety of your home.
Learn more about the 2020 Kia Telluride by being in touch with Brown's Manassas Kia today and we'll be happy to help you out.