If you're looking for a well-equipped and affordable crossover, the new Kia lineup here in Manassas has several options. But you might want to wait, because the upcoming 2020 Kia Seltos Base and its Turbo edition are soon on their way to dealerships around northern Virginia. Stylishly designed inside and out, with lots of new features and amenities, it's easy to see where the new 2020 Kia Seltos fits into our lineup. Visit our Manassas, VA Kia dealership today and we'll be more than happy to go over what's new and exciting with the 2020 Kia Seltos.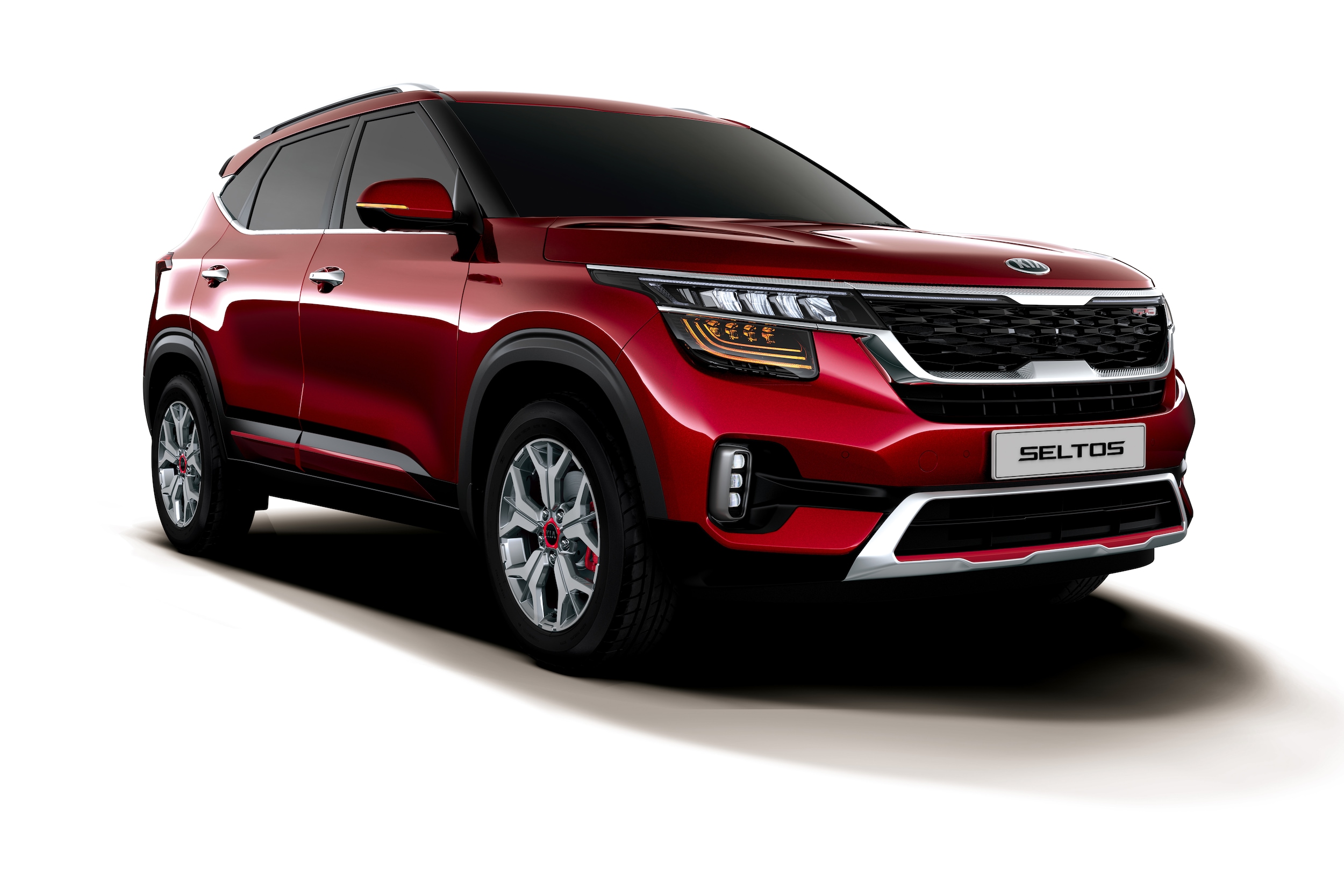 As you can see, this is a gorgeous subcompact crossover, providing yet another sensible and stylish option for all your travels around northern Virginia and beyond. With relatively new tech found in some other of our new cars, the new 2020 Kia Seltos features amenities like the interior, ambient lighting system that syncs up with your music to deliver an atmosphere found in few other cars. Other infotainment features will include smartphone integration and a large touchscreen command center that's safe and easy to use.
Powered by a 2.0-liter four-cylinder, the new 2020 Kia Seltos delivers 147 horsepower in its Base trim. With the optional Turbo edition, you of course get a turbocharged 1.6-liter engine, bumping you up to a cool 175 horsepower. You'll have a choice of three different alloy wheel sizes and dimensions, giving you customization abilities for your new 2020 Kia Seltos. When you're ready to start shopping, we'll go over your options. The new 2020 Kia Seltos is anticipated to be available in January or February early in the next calendar year, but keep in touch until then.
Find out when the new 2020 Kia Seltos will be available to check out by making your way over to Brown's Manassas Kia today.